We are a local radio station situated in a UK seaside town 'South Shields' in South Tyneside.
We broadcast fulltime, showcasing details of local events, news, and activities within the area. We play the latest music from the charts, as well as music from the past 60 years.
We are a community interest company. This means that everything we do is for the benefit of the local communities across North and South Tyneside, We broadcast on DAB+ Radio around Tyneside and online via our mobile app, smart-speaker and our website.
There's something for everyone at our station! Whether you're a listener or want to get involved... we'd love to hear from you!
For more information visit our about page.
Sadly our official Radio Shields Instagram has been hacked and we don't have any access to it currently, we have logged this with the social media company and waiting on there reply.
We would just like to confirm anything posted on our story or Instagram feed isn't currently us. We lost access at 10am this morning (12/08/2022)
Please use our Facebook page or main website for official updates from us.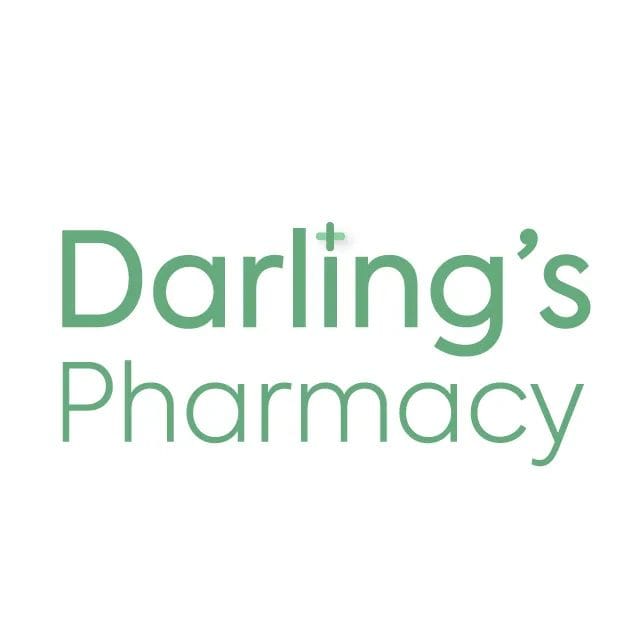 296721117_10228397224775376_3056766133712729217_n
RADIO SHIELDS MARKET - PLASMA
Tyne & Wear News
The Latest local news across Tyne & Wear